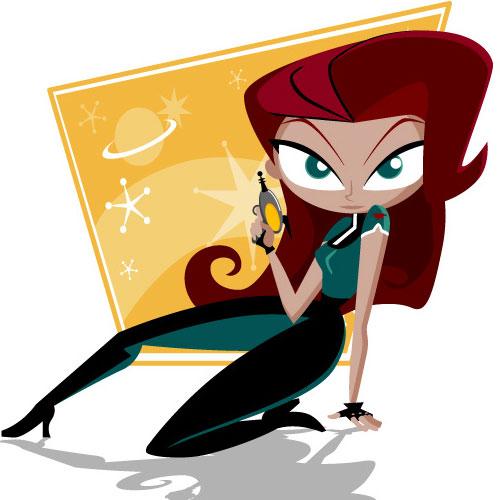 You know what they say...be careful what you blog-you never know who is reading.
While I don't have to worry about employers or anything, I have kept my blog largely anonymous. I don't have up pictures of anyone's faces, or use any real names, or give my city/state, or anything like that.
Why all the secrecy? I don't want to be identified.
Mostly because I am petrified that someone I know in real life will read what I write. I am a very private person by nature and the thought of my mother in law or some chick I went to 10th grade with reading my inner thoughts and keeping up with my family kind of gives me the shakes. I don't like to be dissected, or judged-and while the also anonymous blog crowd is generally good at not doing so I'm afraid that those I know in real life might not be so kind.
Also, I really dislike the idea of having to edit myself. How am I supposed to write about the horror I feel when I bump into someone from high school or my frustration with holier-than-thou relatives if I know they're out there
watching me
? I need to get this stuff off my chest, but if I had planned on telling them these things I would have brought it up last time I saw them.
Even if I gave up some of my anonymity I still wouldn't be sending out emails inviting friends and family to stop by-but I know that it is bound to happen (someday) that one of them would see a picture of one of the family, or Google my name or something, and stumble upon my secret treasure of blog thoughts, so I keep pretty tight lipped on here about my Clark Kent side.
There's only one problem....this is
MY
blog! It's personal, and sometimes that means sharing personal things. I
want
to post pictures of the kidlets. They are
so adorable
. Seriously. You should see them. I
want
you to see them, and to keep pictures of them up for online posterity. I
want
to be able to write about things going on in my area. I'd like to stop going by "Person aka Mommy". (That's getting more than a little cumbersome.) I'd like to share things about myself with my blog friends! [Except my age. I don't know if I'll ever tell you about my age...I have
my reasons
.]
That's why I've been thinking about getting a little less anonymous around here, but the thought still makes me very very nervous. How about some input...do you have an all-anonymous blog (no pictures or names or anything)? A semi-anonymous blog (names changed to protect the guilty)? Or are you an out-in-the-open blogger (first and last name posted, house pinpointed on Google maps)? What do you think are the pros and cons of how you approach your blog? How did you pick your style?
Secret Agent Mommy wants to know.